Business Tips to boost sales, lower costs, increase profits and minimise tax by UK accountant James Fairchild. Chartered Management Accountant James gives tips relevant to both established businesses and start-ups, as well as investors and side hustlers. The contents of this podcast gives general case information which, whilst believed valid at the time of recording, can change and may not be the appropriate decision for your specific circumstances. You are advised to seek specific advice from an accountant, solicitor or financial adviser, as the case may be. The author, creator and the various podcast apps or websites have no liability for any reliance on the content herein. Content is aimed principally at England.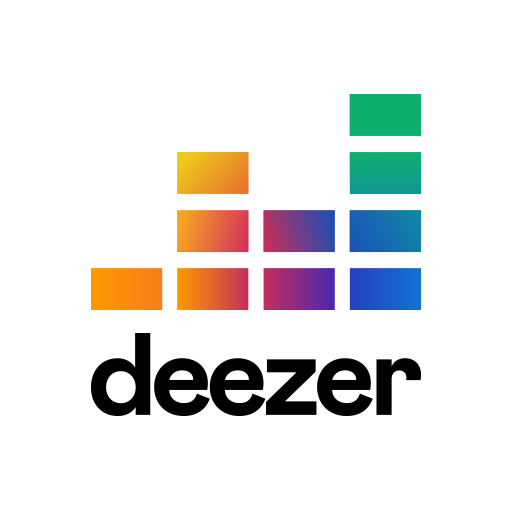 Or click the below options to listen to podcast episodes on the web.
Subscribe on your podcast player to get each weekly episode.
Below are some referral links, intended to offer support for the savvy investor at both home and in the business:
A simple online business account for limited companies and sole traders.

Follow us on LinkedIn

Weekly FD Consulting Ltd, a company registered in England and Wales, registered number 11696846. Registered office address: Unit 591, 33 Great George Street, Leeds LS1 3AJ. All content is copyright (c) Weekly FD, 2016-2020