Leeds, Yorkshire
Contact our office now on Leeds (0113) 815 0008
Weekly FD is able to offer a specialist Portfolio Finance Director service for businesses who are looking to grow.
Your Portfolio FD would visit you at your premises at least once a month, and be reachable by telephone at other times. Work typically done would include liaising with your existing statutory accountants, leading and leveraging your existing employees, thorough and detailed analysis of your monthly numbers, and most importantly, detailed yet jargon-free conversations with business directors and shareholders to further the creation of strategy.
Strategy can include many things, but often starts with an evaluation of where the business owners want to be in five or ten years time. This would then inform tax and financial-extraction strategies as well as operational plans to achieve growth of one form or another.
Current/previous clients/employers have included a the corporate real estate teams of General Electric and CBRE Group, as well as various Yorkshire-based investors and funds.
Did you want smaller windows?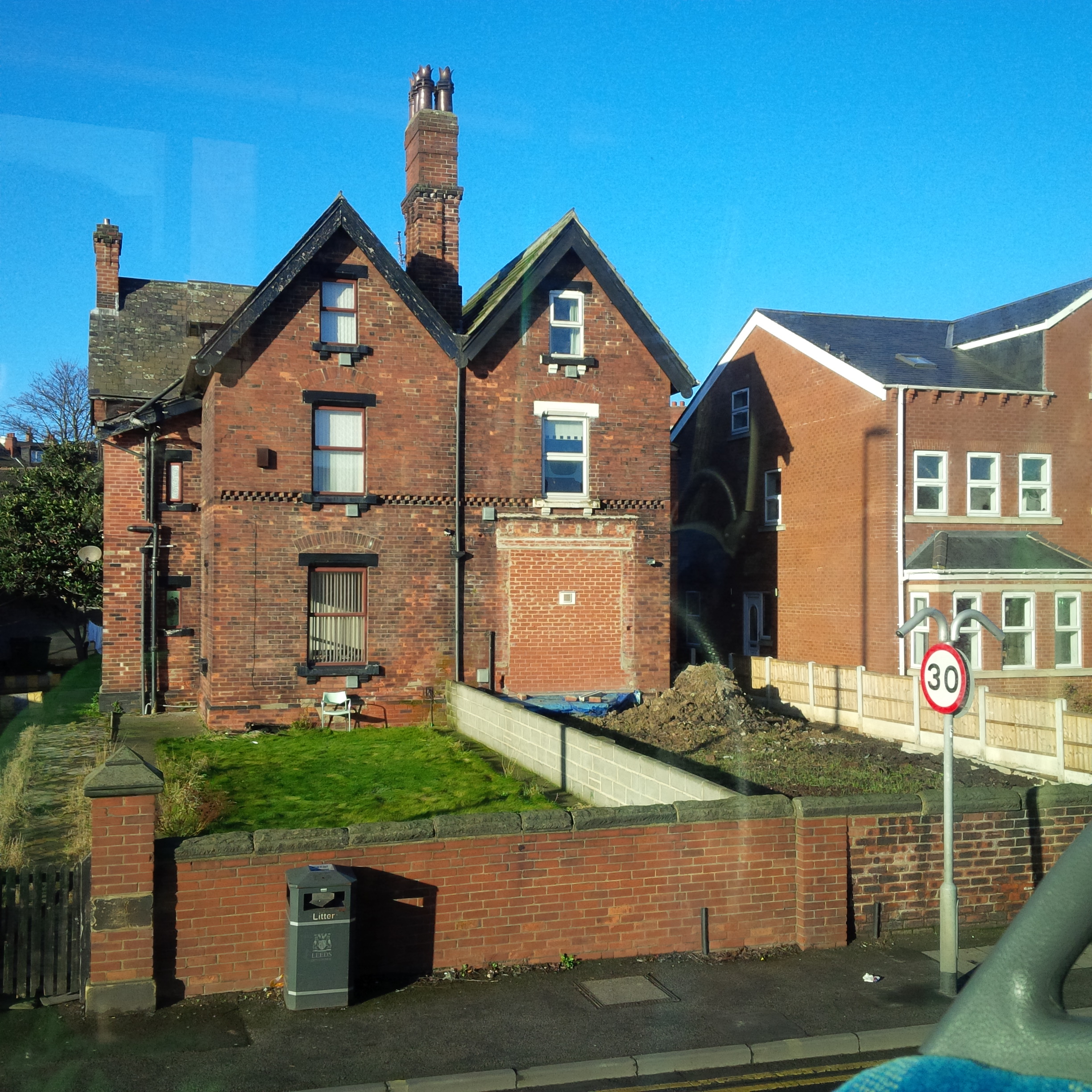 Pick up the phone today and call our dedicated team on 0113 815 0008 now.

Follow us on LinkedIn

Weekly FD 2016 Ltd, a company registered in England and Wales, registered number 10101234. Registered office address: Unit 591, 33 Great George Street, Leeds LS1 3AJ. All content is copyright (c) Weekly FD 2016 Ltd, 2016-2017