Leeds, Yorkshire, 2015 AD
Contact our office now on Leeds (0113) 815 0008
Here at Weekly FD we have extensive experience of property, both residential and industrial/commercial.
Our specialist team work with property landlords and investors to help maximise their returns. Our specialist experience means that this can be extremely targeted and achieve the results you need.
For larger portfolios, we can bring-in specialist resource to assist with any form of project or transaction.
Current/previous clients/employers have included a the corporate real estate teams of General Electric and CBRE Group, as well as various Yorkshire-based investors and funds.
Did you want smaller windows?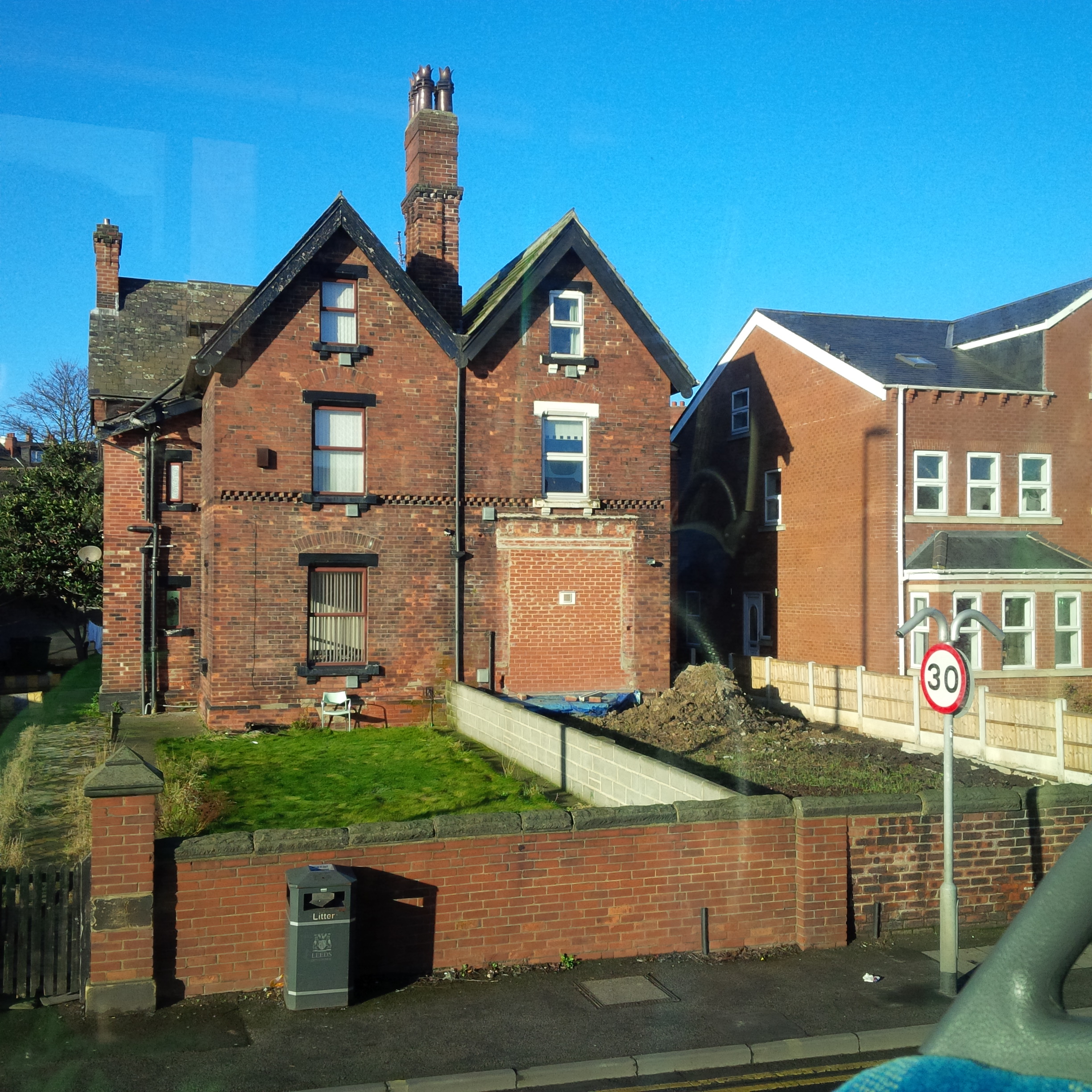 Pick up the phone today and call our dedicated team on 0113 815 0008 now.

Follow us on LinkedIn

Weekly FD 2016 Ltd, a company registered in England and Wales, registered number 10101234. Registered office address: Unit 591, 33 Great George Street, Leeds LS1 3AJ. All content is copyright (c) Weekly FD Ltd, 2016-2017