Leeds, Yorkshire, 2015 AD
Contact our office now on Leeds (0113) 815 0008
Here at Weekly FD we are able to provide the services of a team of specialist transport advisors. This team is headed up by a Chartered Management Accountant and a member of the Chartered Institute of Logistics & Transport. The team has significant experience of transport, encompassing rail, bus & coach, and the HGV haulage industry.
We are able to work on any project, or to take overall responsibility for your finance function (including working alongside or instead of your external accountants). Depending on your size and requirements, would work with your business as needed, with no minimum time commitments nor pressure to sign anything.
We have significant experience and skills to bring, gained at both a strategic and operational management level.
We have in-depth familiarity with new technology for the passenger transport industry, including ITSO (smartcards), real-time information, telematics, sustainable and environmentally-friendly transport. We can leverage solid relationships at various levels with staff within West Yorkshire Combined Authority (Metro / TfWY), North Yorkshire County Council, City of York, Travel South Yorkshire and East Riding County Council.
We have contacts at various blue-chip businesses who are periodically looking for executive corporate hire.
Why not allow our proven success on tender preparation to work for your business?
Current/previous clients/employers have included a division of Transport for London, a multi-national haulage provider as well various small and medium sized passenger transport companies here in Yorkshire. We can also offer Transport Manager services for the PSV and HGV industry. Heck, we can even roll our sleeves up and drive when needed.
Put simply, we help you to see the wood for the trees: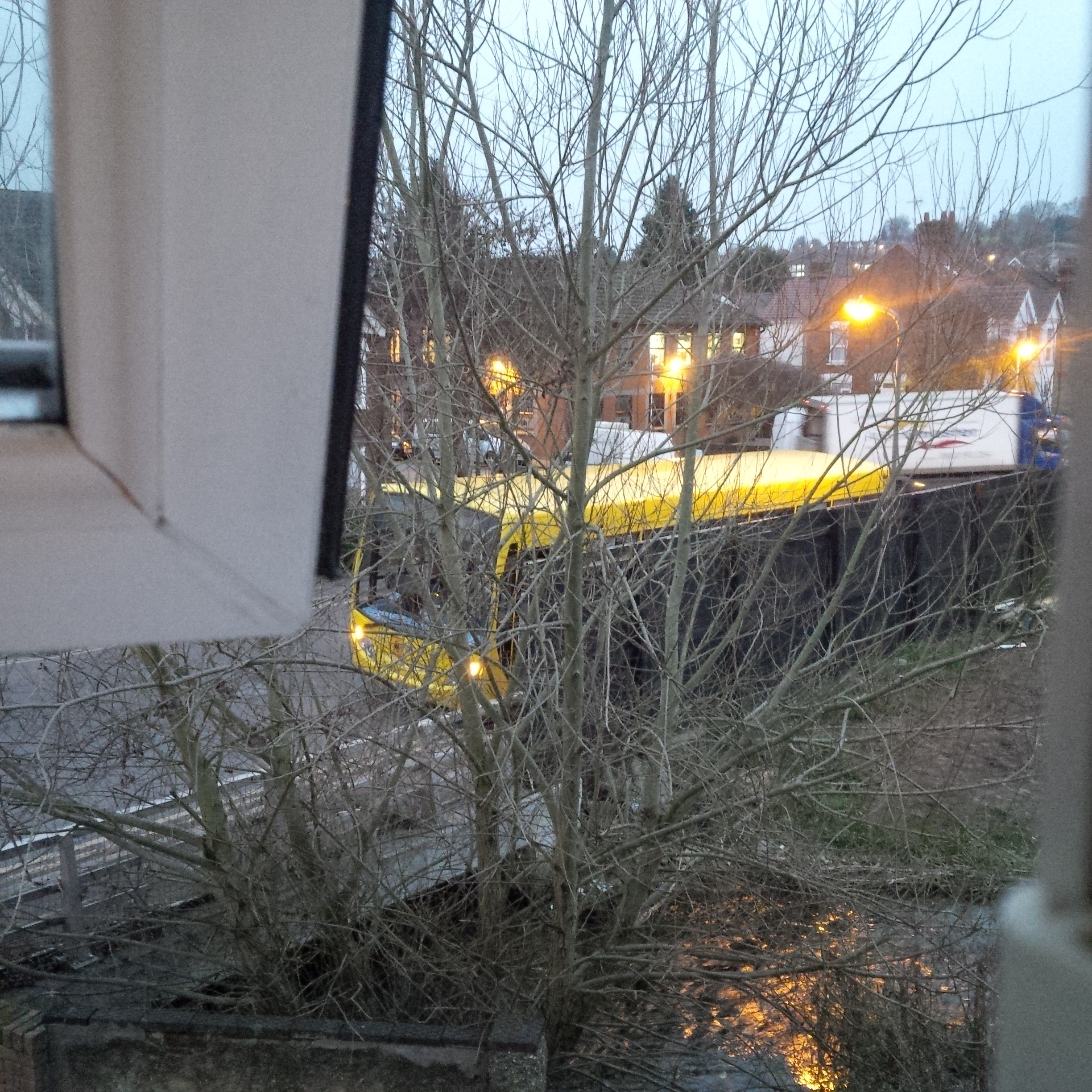 Pick up the phone today and call our dedicated team on 0113 815 0008 now.

Follow us on LinkedIn

Weekly FD 2016 Ltd, a company registered in England and Wales, registered number 10101234. Registered office address: Unit 591, 33 Great George Street, Leeds LS1 3AJ. All content is copyright (c) Weekly FD Ltd, 2016-2017